Zulily is an American e-commerce company and Seattle start-up. As a hardlines copywriter with this company, I wrote an average of 200 deliverables each day, focusing on items such as clothing, toys and home products.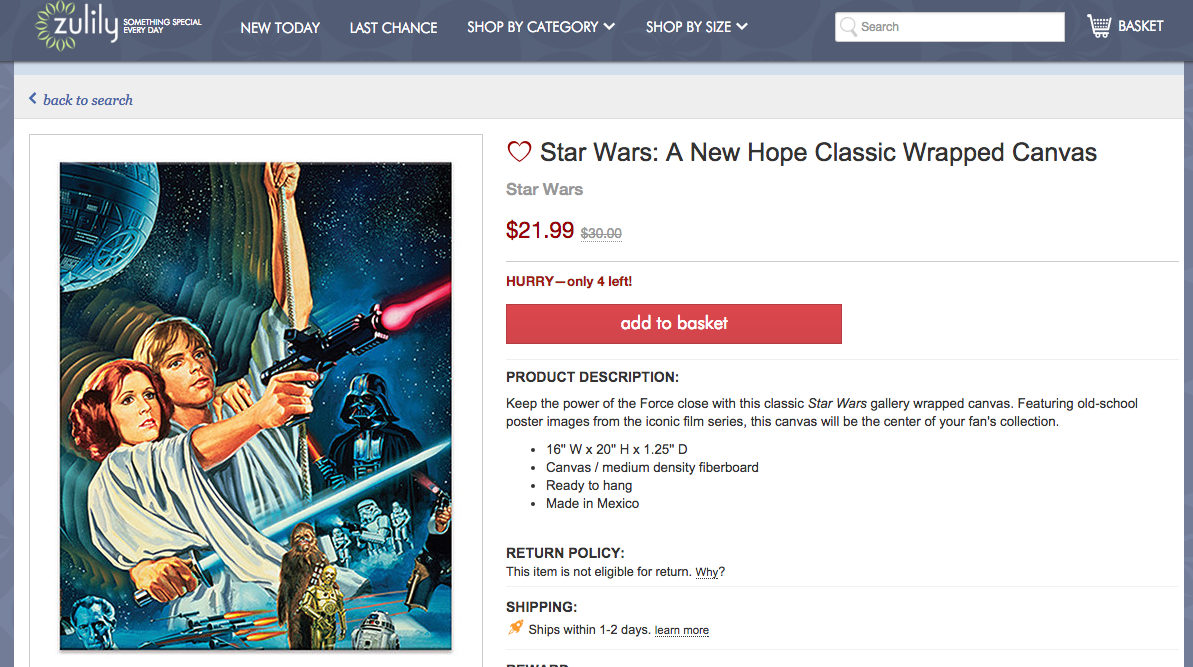 EllgeeBE Corp is an travel destination platform geared toward LGBTQ travelers. Through employing copywriters from each city it showcases, EllgeeBE Corp strives to supply LGBTQ travelers with an insider's access to the city's most exciting experiences. As Ellgeebe Corp's Seattle Expert, I developed the majority of the company's copy and web content for the Seattle Destination Page.
Dancing Brush Studio enables artists of all ages and abilities to paint lasting one-of-a-kind gifts in cozy, contemporary environments. As Communications Coordinator, I managed the business' social media platforms, email campaigns, helped with rebranding the physical studio and company logo, and co-wrote web and print copy. The company owner ultimately added a good deal of his voice to my original web copy, but some portions remain the same.
Seattle Living Room Shows
Seattle Living Room Shows is one of the most successful house show curating organizations in the city. Run by sisters Carrie and Kristen Watt, the organization provides intimate environments where music enthusiasts can see their favorite artists. As the organization's content writer, I provided a lens into the organization's voice and identity through conversational, descriptive blogs. These blogs received hundreds of monthly views.
An independent musician and recording artist, I have built my brand and web copy from the ground up - an exciting and engaging project! Deliverables include web content, press releases, newsletter content, social media, and all other web- and print-based copy.